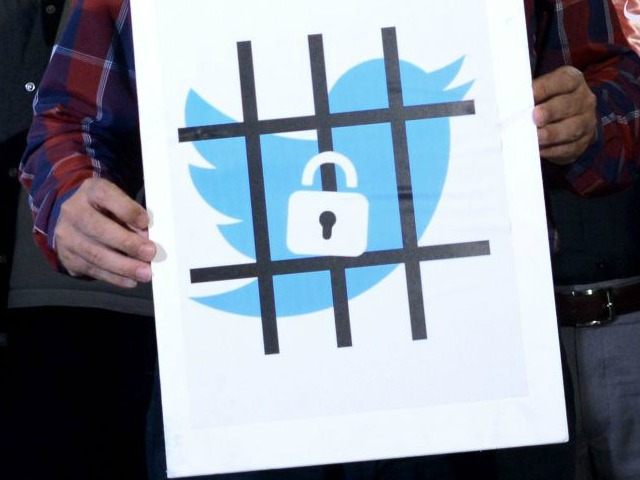 On his blog,
Newman explained that he was initially concerned after a Muslim man asked to hold his daughter, but went on to explain that his initial fears were overcome.
Shortly after the series of tweets, Newman found himself locked out of his account. On his blog, Newman speculated that the "Muslim Mafia" might have found his tweets and reported him.
He also jokingly suggested that hackers had taken hold of his account and violated the terms of service, or that Notch (the online moniker of fellow games designer Markus Persson) had used his "wealth and influence" to have him suspended.
However, in an email to Newman, Twitter informed him that his account had been suspended for "nude or pornographic pictures" in his Twitter profile and/or background.
The guilty picture? A screenshot from one of Newman's games, Rust, depicting a naked man with his back to the camera. According to Newman's blog, the picture had been on his profile for over a year without causing any problems — until his tweets about the Muslim man.